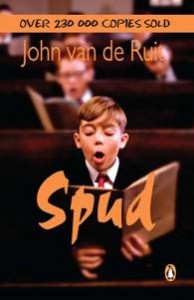 "I have worked with Alison Lowry for seven years and I regard her as a massive writing asset. She fundamentally understands the publishing world, and how a humble writer may go about building a bridge to that world." JOHN VAN DE RUIT, author of Spud, Spud – The Madness Continues …, Spud – Learning to Fly, and Spud – Exit, Pursued by a Bear.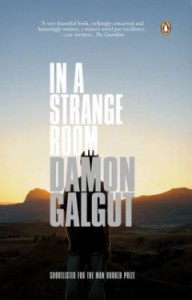 "Alison Lowry has been my editor for more than thirty years. I know and trust her literary judgement very deeply and I recommend her to other writers without reservation." DAMON GALGUT, author of In a Strange Room (shortlisted for the Man-Booker Prize 2010), The Good Doctor (shortlisted for the Man-Booker Prize 2003), The Quarry, The Beautiful Screaming of Pigs, Small Circle of Beings, and A Sinless Season.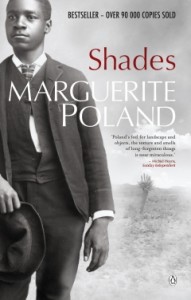 "Alison Lowry has always been greatly respected in 'the trade' for her acumen and professionalism. There cannot be an author who has worked with her who does not believe they could rely not only on her splendid professional skills but on that rare combination of commitment, loyalty and care that every artist so deeply values. It has been my privilege to work with her for 23 years. I owe her my career and much of the joy it has brought me." MARGUERITE POLAND, author of Shades, Iron Love, Recessional for Grace, and Taken Captive by Birds (with artist Craig Ivor).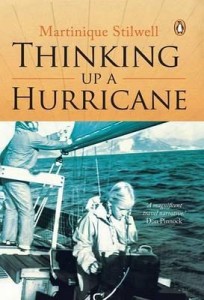 "Alison Lowry has considerable experience in the publishing industry where, in addition to being the CEO of Penguin for over ten years, she established her reputation as one of South Africa's finest editors. She approaches manuscripts with compassion, a keen intelligence and a sharp eye, effortlessly maintaining the delicate balance between rigour and respect and sensitivity towards the writer." MARTINIQUE STILWELL, author of Thinking Up a Hurricane.
"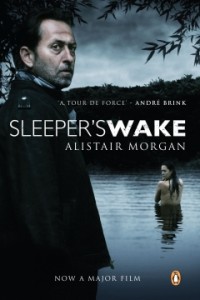 Alison's passion for literature and her knowledge of the publishing business make her a powerful ally for any writer. She has a sharp eye for detail, as well as a caring and sensitive manner when dealing with manuscripts. I would definitely recommend her to anyone looking to get published in South Africa." ALISTAIR MORGAN, author of Sleeper's Wake and The Land Within.