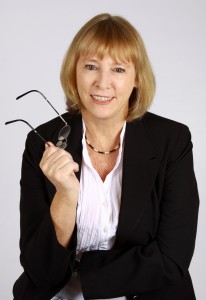 Alison Lowry offers a full range of services to the publishing industry as well as to individual authors and aspirant writers who are hoping to see their work published.
Her extensive professional experience in the book business and her love for writing, her skilful editing and commitment to excellence have made her an asset to the industry and a much sought after mentor and editor for writers.
Alison is also the published author of two novels – Natural Rhythm and Wishing on Trains – and a ghost writer – Steve Hamilton's bestselling memoir of addiction and the road to recovery, I Want My Life Back. This gives her the advantage not only of a thorough knowledge of the publishing process from an insider's perspective, but also a personal understanding of and sensitivity to the writing process itself.